Handmade hair accessories for girls which make their hair look more beautiful and necessary for long thin hair. This hair accessories will helps girls in decorate their hair. Basically girls spend more time to present themselves beautiful before others. This kind of hair accessories is a part to show beautiful in front of others. There is some easiest way to do our own stylish DIY accessories for hair at home.
Types and makings of hair accessories:
Flower hair barrette
The hairs clips are usually made with different types of material are craft paper, flower and clothes. The supplies needed are flower, glue, scissor, needle or thread (if needed) and hair clip. Stick the material, which you needed like craft paper or flower or clothes in flower shape on the clip with the help of the glue.
Hair bands
The hairbands made in cloth with elastic or with steel wires. Take any kind of cloth which has to be in rectangular shape. Fold the cloth equally from right to lift. Stick or stitch the cloth of open side. Insert the elastic or steel wires inside. Close the open ends.
Stylish bobby pins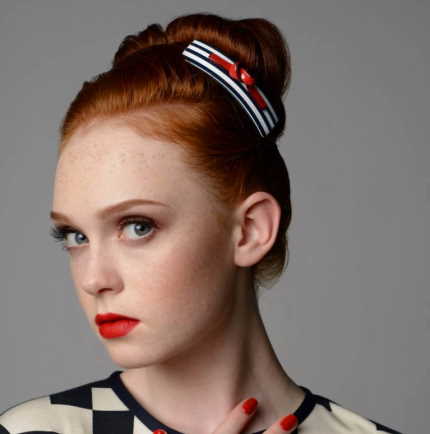 These bobby pins made with pearls, stones, studs, craft flowers, etc. The supplies needed to do this handmade hair accessory design are glue and required material we prefer. Stick the pearl or stone or stud which material required in the bobby pin with help of hot glues and leave it for a sometime.
Hair bows
The material required to do hair bow are ribbon. Take a ribbon with the length of 15 to 20 inches. Make two loops with help of your hand (like a bunny ears). Adjust the size of your loop wanted to be. Bring right loop to the left and pull the ribbon tight to create a knot. Adjust the loop until the bow get prefect. These are the handmade accessories, which is useful for the regular users.