In this modern world, having shining hair is one of the dreams of every woman. Thus, they are following multiple ways in order to make the shiny hair. Today, it is possible to make shining hair by using kitchen ingredients at their home itself. Are you searching the way to make shiny hair? If yes! There are a lot of ways available in the market by using them; people can make shiny hair without stepping out of the home. Here are the ways to make shining hair at home, so continue to read and know the tips.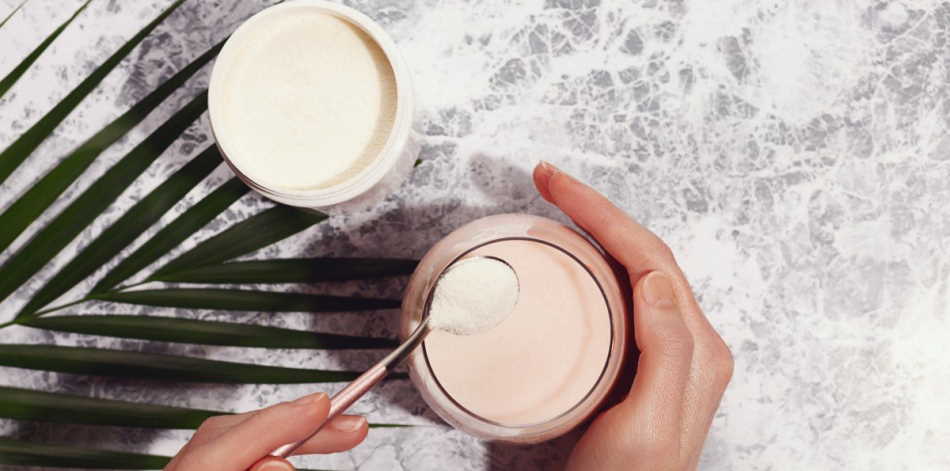 Use The Hair Oil
In order to make shining hair, you need to use different types of hair oil on a regular basis or before washing hair. Some of the hair oils are coconut oil, castor oil, almond and olive oil, and more. all you need to do is need to apply the hair oil before going to wash the hair with shampoo and after washing hair with shampoos' don't forget to use the hair conditioner or mask for your hair. Also, it is important to wash the conditioner properly after leaving 5 to 10 minutes in the hair. Finally, towels dry the hair and use hair serum in order to make your shining and protect the hair from sun damages.
Egg Hair Mask
This is another way of getting shiny hair and can be suitable for all types of hair. You can prepare the egg hair mask in a lot of ways, the combination egg and yogurt, egg with oil, and egg with honey, and more. Also, you can use the egg alone as your hair mask. In this case, egg white used for preparing hair masks. You need to apply these hair mask section by section for the entire hair and leave it for 20 to 30 minutes, wash the hair with herbal shampoo for the better result. It is because the shampoo with chemical content may dry your hair so it is advisable to use herbal shampoo for avoiding dryness. By following these steps, prepare a homemade mask for hair strong.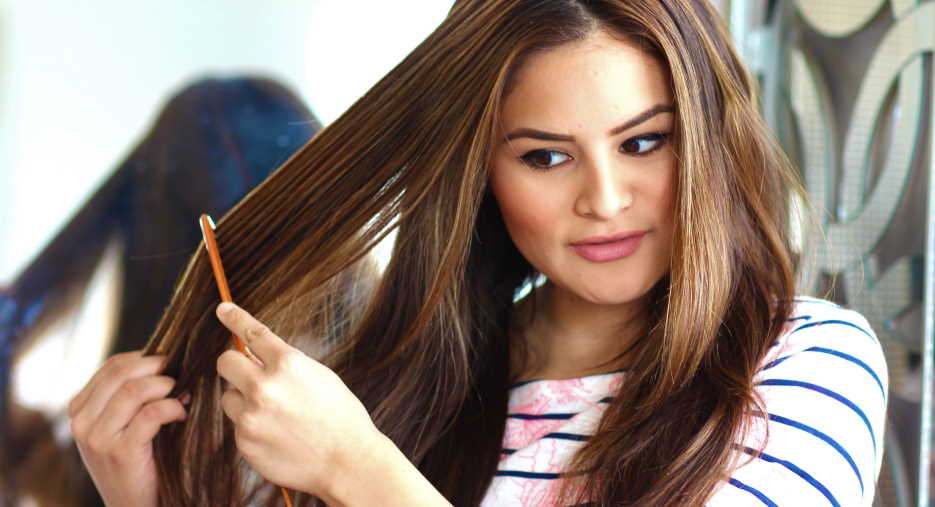 Banana Pack
This is also one of the solutions for making shiny hair. However, there is no need to put so much effort into making this pack. All you need to do is blend the banana with water or egg in order to prepare a banana pack. It helps for getting hair shiny and also reduces the dry hair by offering nourishment to the hair.